Without a solid understanding of a problem, the whole concept of problem solving goes right out the window. Even if you can pinpoint an area within your company that you'd like to improve, such as productivity, morale, and brand awareness, you're still miles away from isolating the problem that is causing those particular shortcomings.
That's where we can help. Every project that we undertake includes a rapid needs analysis process that will help us get to the bottom of whatever is keeping your company from greater levels of success. Over the course of a few hours, our team can quickly and effectively identify the obstacles in the way of your workforce and use that information to build a customized learning solution to meet your team's unique needs.
How a Rapid Needs Analysis Works
---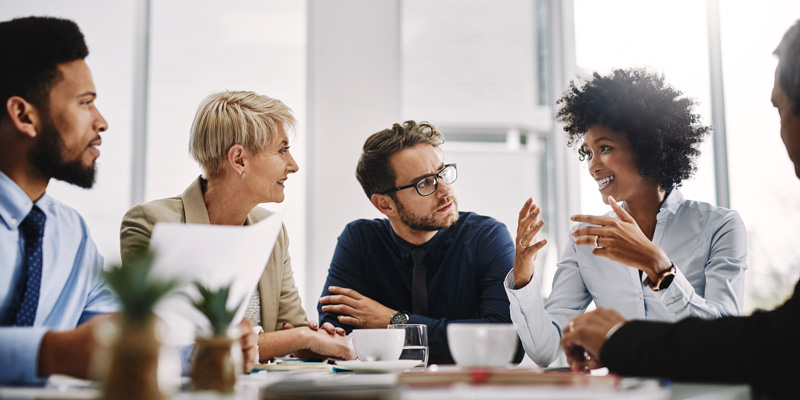 Strategic Interview Process
We start by taking what we already know about your company and the results that you're hoping to get from a training program. From there, we build a list of strategic, prioritized questions designed to help us determine what's holding your team back.
Next, we'll dissect that information to better define the issues that are most relevant to your tentative business goals. Our years of experience in developing professional learning solutions have allowed us to hone this process down to a science.
Suggestions with Your Needs in Mind
Once we get the qualitative information from you, our team evaluates the data and develops a series of recommendations that will fit your time frame and budget. The information that we gather during this phase of our project will help us determine the logistics of the project—we'll keep our suggestions in line with the resources that you want to allocate for the project.
We understand that your time and budget are precious, and we'll strive to give you the best bang for your buck no matter what.
Start your journey towards a learning solution with AllenComm.