Video-Based Learning for Millennials
Video-based content for marketing and communication is familiar and accepted. In fact, according to the Pew Research Center, 92% of adults ages 18-29, and 80% of adults ages 30-49 reported watching videos on a video-sharing site.
Because video is a familiar medium, using video-based content in corporate training has many advantages. When used correctly (high-quality, short segments, relevant, and engaging), video will help to create training that appeals to Millennials.
Consumer Education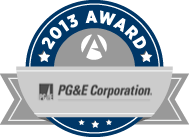 The world is wired. Business leaders in both your L&D and marketing groups understand that when customers want information about a product or service, the first stop is the Internet. They also understand that much of the information found on the Internet is not controlled by them. The decision to invest in solid customer education, however, can help you control your message, your brand, and the way your product or service is perceived in the marketplace.
Enter video-based learning. With an online audience that overwhelmingly accesses video to gain information, video-based learning is ideal for customer and consumer learning. Video-based learning allows for content to be shared in bite-sized pieces, providing key information about the product or service without overwhelming the potential customer. Video also has the ability to evoke emotion and connect learners with your message much faster than other media.
This has proven especially successful for Pacific Gas and Electric Company. PG&E has already won two awards for their Gas Safety 101 Series. The series includes short videos introducing topics ranging from gas appliance safety to safety precautions for those living near a pipeline.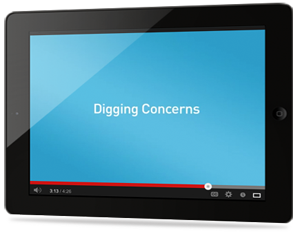 By using video-based learning, PG&E has been able to reach a large audience. Millennials that are purchasing their first homes can quickly find information on gas safety where they choose to look for the information: online, in video content.
The blurred line between training and marketing communications is becoming unavoidable. In consumer education particularly, these lines absolutely cannot be ignored. Creating training that is reflective of company branding and culture is essential to building customer loyalty and high adoption rates of services. The value and effectiveness of the video-based learning when used for customer education can help build overall consumer satisfaction. Watch the award-winning PG&E Gas Safety 101 Series.
See more examples of successful video based training for eBay.