Our training consultants utilize a variety of assessment methodologies to ensure your training initiatives meet your business objectives. Discover how we get the custom training process started.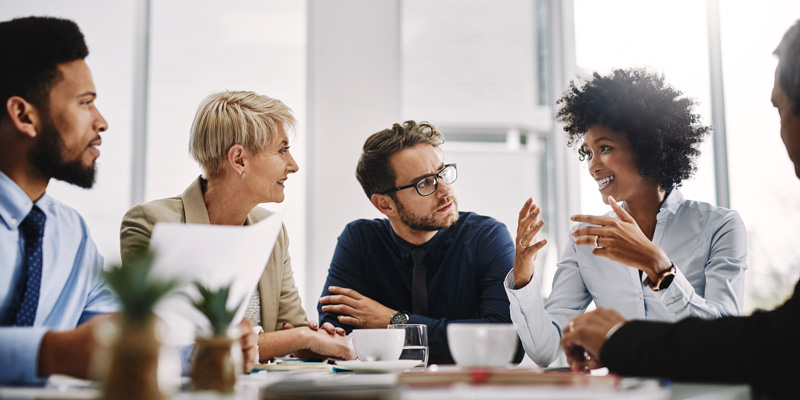 Rapid Needs Analysis
A rapid needs analysis process helps us get to the bottom of your training challenges. Our team quickly and effectively identifies the obstacles in the way of your workforce and uses that information to build a customized learning solution to meet your team's unique needs. Discover how a rapid needs analysis can benefit your organization.
Extensive Needs Analysis
During an extensive needs analysis process we work with your L&D teams to determine the best plan of action based on the data that we gather. Our extensive needs analysis can be a feature for an entire course-building project, but we also offer it as a standalone service for those in need of a little boost. See how an extensive needs analysis can help your company.
Achieve successful training outcomes.