DesignLab: A Learning Content Platform.
DesignLab is a collaborative cloud-based design platform that makes it easy to keep your HTML5 courses and content offerings fresh and relevant. DesignLab provides a custom activity library to create, maintain, and publish your content across multiple platforms and formats.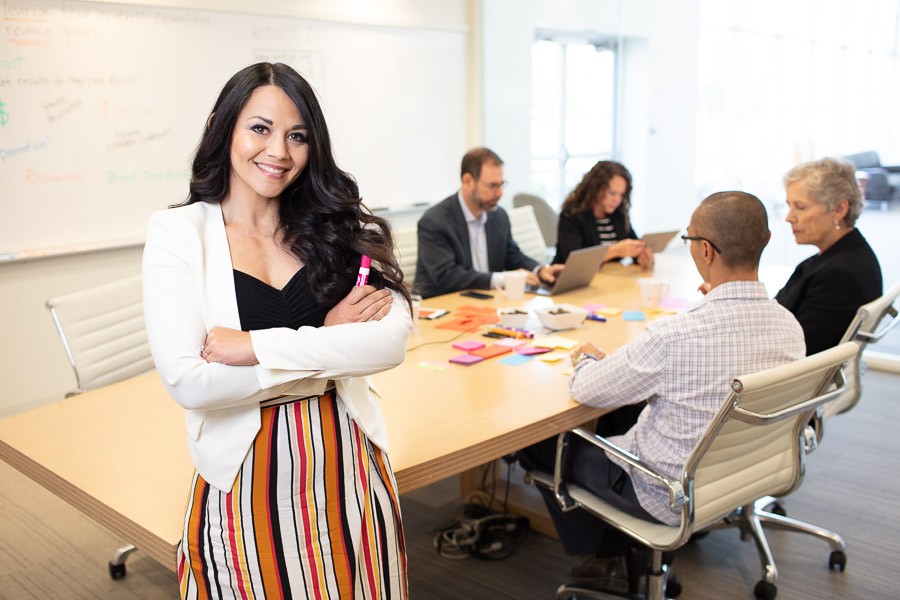 Access to Learning Design Experts
Your DesignLab experience starts with meeting with courseware experts at AllenComm to discuss your learning strategy. From there, we'll create a package of activities and support to accommodate your needs.
Branded Templates
Next, we build a collection of branded activities and templates to meet your training needs. These tailored templates can then be used to implement your learning strategy.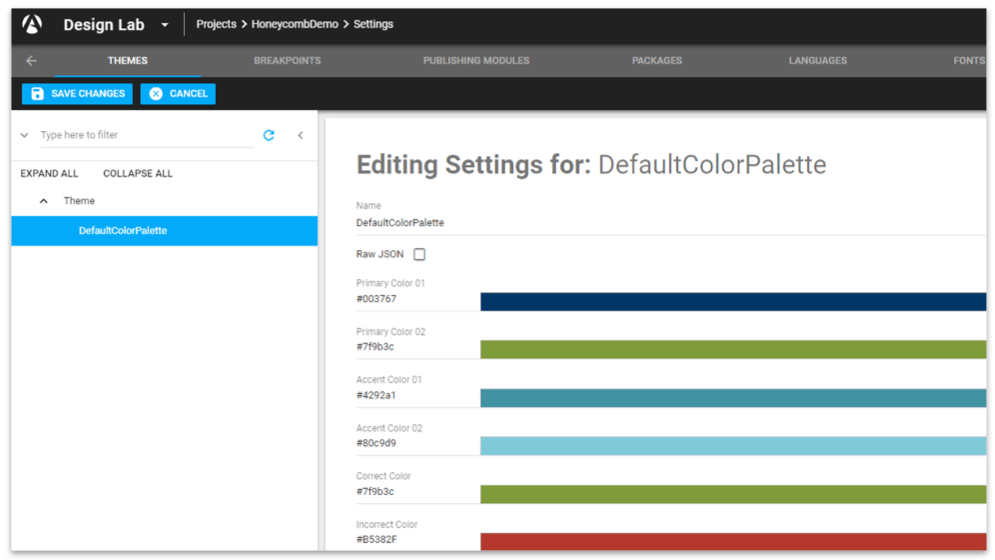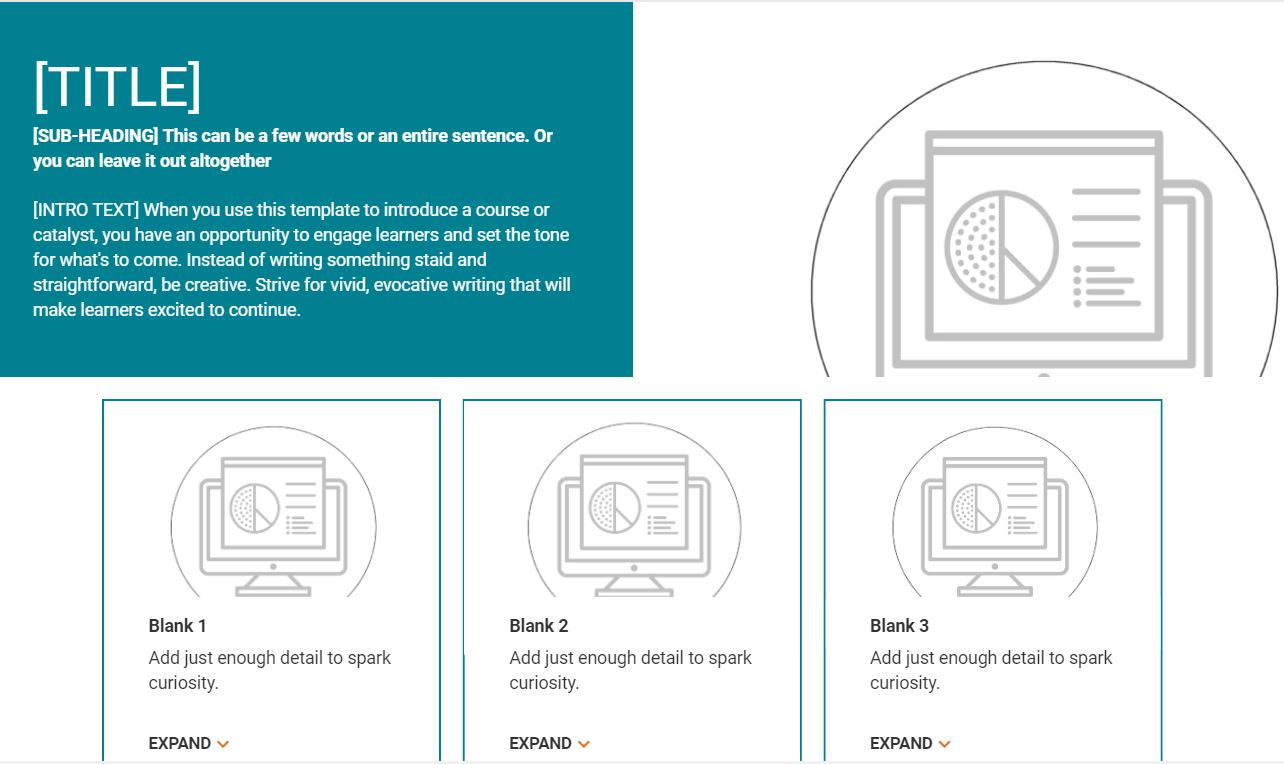 Tailored Library
We stock the shelves of your DesignLab library with the branded templates and activities built just for your company. You can now update existing courses or use your branded templates to build your own course.



Update and maintain your custom courses in One Place.