13 Learning and Development Quotes to Spark Inspiration
The moment you put the finishing touches on an amazing course is a feeling like no other. But the journey to get there isn't always easy. When I'm starting a new project and feeling stuck, I like to read the perspectives of industry leaders to give me the little kickstart I need to spark the right idea. So I put together 13 great learning and development quotes to help jumpstart your creativity as you plan for your digital learning in 2016.
1. An organization's ability to learn, and translate that learning into action rapidly is the ultimate competitive advantage. — Jack Welch, former General Electric CEO [Tweet This]
2. It's play that makes people unafraid to fail and confident to try new things. It's play that helps us do serious things better because we enjoy them and feel a sense of joy in our achievements. — Jake Orlowitz, Head of the Wikipedia Library, Wikimedia Foundation [Tweet This]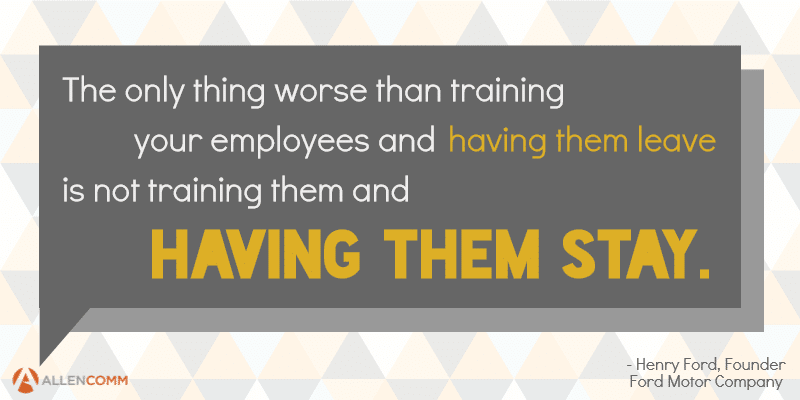 3. The only thing worse than training your employees and having them leave is not training them and having them stay. — Henry Ford, Founder, Ford Motor Company [Tweet This]
4. In every job that must be done, there is an element of fun. You find the fun and — SNAP! — the job's a game! — Mary Poppins, gamification pioneer [Tweet This]
5. If learners think it looks bad, you may have lost a good percentage of the battle in getting them to pay attention. — Patti Shank, Director of Research, The eLearning Guild [Tweet This]
6. What we need to do is change the culture through better design. — Jake Orlowitz, Head of the Wikipedia Library, Wikimedia Foundation [Tweet This]
7. Where my reason, imagination or interest were not engaged, I would not or could not learn. — Sir Winston Churchill [Tweet This]
8. Information is a source of learning. But unless it is organized, processed, and available to the right people in a format for decision making, it is a burden, not a benefit. — C. William Pollard, Chairman, Fairwyn Investment Company [Tweet This]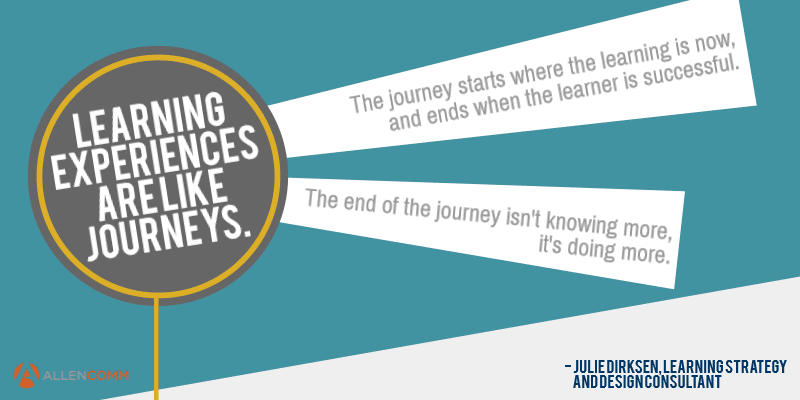 9. Learning experiences are like journeys. The journey starts where the learning is now, and ends when the learner is successful. The end of the journey isn't knowing more, it's doing more. — Julie Dirksen, learning strategy and design consultant [Tweet This]
10. Do not mess with intrinsic motivation. Amplify it instead to create delight. — Jake Orlowitz, Head of the Wikipedia Library, Wikimedia Foundation [Tweet This]
11. To me, gamification is finding the way to incent the behaviors that you want your team to have. — Dave McDermott, Director of Sales Enablement, Kelly Services [Tweet This]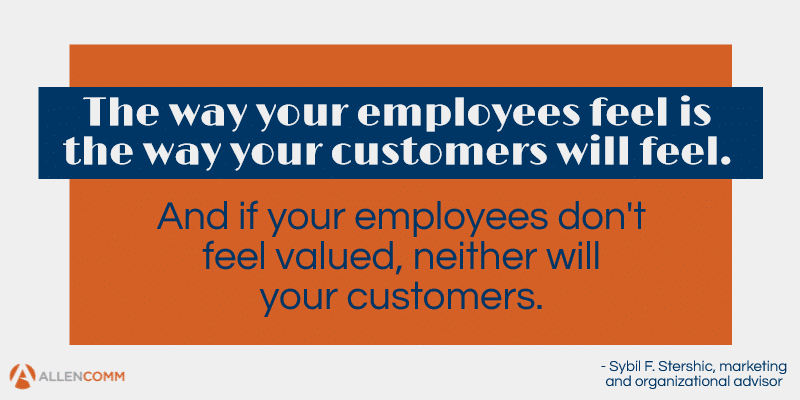 12. The way your employees feel is the way your customers will feel. And if your employees don't feel valued, neither will your customers. — Sybil F. Stershic, marketing and organizational advisor [Tweet This]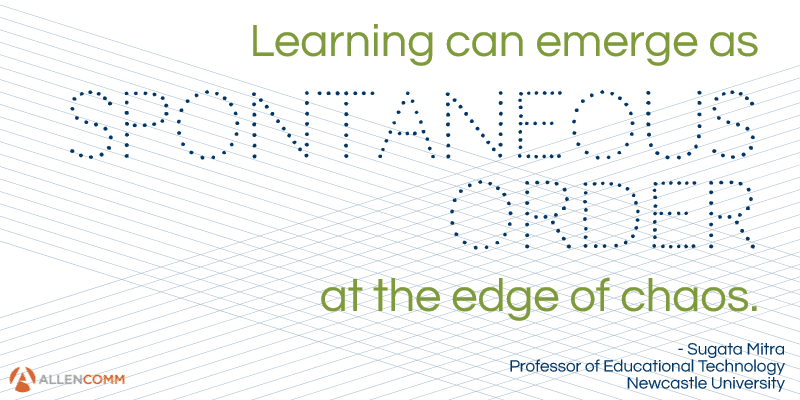 13. Learning can emerge as spontaneous order at the edge of chaos. — Sugata Mitra, Professor of Educational Technology, Newcastle University [Tweet This]
So the next time you find yourself needing a design boost or a little extra motivation, look for help from people who have some advice to give.
Need to talk it out with an expert at an award-winning training company? Contact us about your next project.