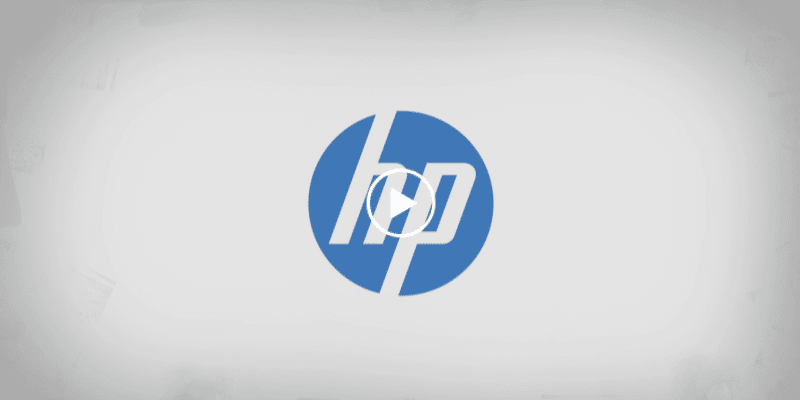 Video Transcript
VICTORIA BAUMGART, HP BRAND IDENTITY, ACTIVATION & ENGAGEMENT MANAGER, HP INC.
My manager said, "I want to do something innovative, new, world class, very different from what is offered today."
RON ZAMIR, PRESIDENT AND CEO, ALLENCOMM

HP took a very unique approach to how they looked at their task of educating their employees.
VICTORIA BAUMGART
I came in probably not realizing all the potential there was in the training world, and all the things we could do, and so that was an unexpected surprise for me that the Allen team brought to the table in opportunities.
TRAINING VIDEO
When you build a house, you start with a vision and goals. You do research and create a blueprint, and then get to work building. If you're building something big, you don't go it alone, you partner with others.
RON ZAMIR
They wanted us to apply our technology in gamification, connect with the way they incentivize employees to want to do things. They took a very holistic approach.
TRAINING VIDEO
Congratulations. You have earned 71 points towards your HP Brand Impact Score. There are a variety of ways to earn points in a course. This area outlines your point totals.
VICTORIA BAUMGART
This is what I liked about Allen, is that you really want to do your due diligence upstream, and understand who the learners are and what their needs are, what the gaps are, what the business goals are.
RON ZAMIR
Brand is an amazing vehicle for companies that want to engage their employees.
TRAINING VIDEO
We're doing business in an exciting time, one that requires a new approach. To unlock potential, people like you need solutions for a new style of IT, solutions to embrace change, harness data, manage risk, and connect employees, partners and customers.
RON ZAMIR
They looked at a curriculum as a life cycle, not as a one event that employee has to experience. Taking that broader approach, not only have they been successful in the current programs, they've set themselves up for success in the future.
VICTORIA BAUMGART
I'll always remember that as, again, the starting point of, "This is going to be a great relationship."