See how Nordic Naturals inspired their team members.
Nordic Naturals, an internationally renowned dietary supplement company, sought to create a foundational, inspirational learning experience for all new and existing team members. They needed a brand training program to build a consistent message for all employees on the company principles, product base, and brand. They challenged AllenComm to create a web-based training with a follow-up, instructor-led training program to achieve those goals.
The AllenComm Solution
AllenComm worked closely with Nordic Naturals to develop a 45-minute online training course. A variety of activities were used to engage the learner while also allowing the learner to model and practice the principles associated with Nordic Naturals' principles and products. AllenComm created a follow-up instructor-led training to ensure long-term retention and application of principles previously taught.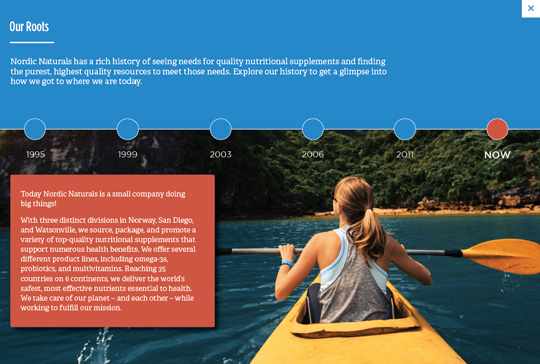 Results
This course and initiatives aimed to facilitate convenient access to current resources and help:
Orient team members in ways that increase speed to proficiency in their roles
Foster a greater sense of unity, community, and company pride
Increase retention, team member satisfaction, and company outcomes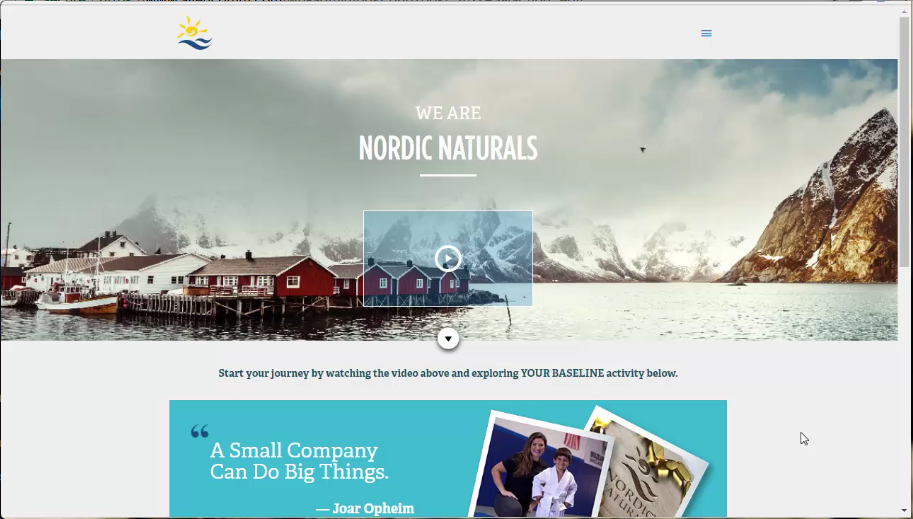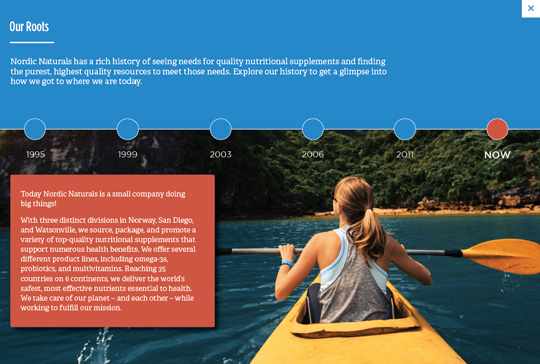 Awards
Summit Award in Education Website for "We are Nordic Naturals"
Gold Omni Award in Education for "We are Nordic Naturals"
View More Award-Winning Courses
Spark your brand training with AllenComm.